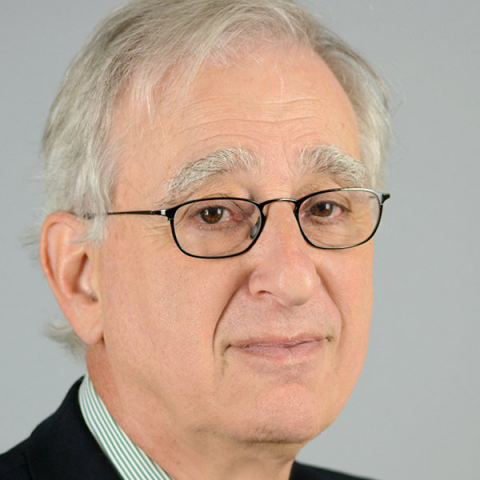 Roy Jacobstein
Former global technical lead for family planning, IntraHealth International
A pediatrician and renowned public health physician, Dr. Roy Jacobstein's work in reproductive health, family planning, child health, and public health services in low-resource settings spans over 30 years—from Washington DC, to Indo-Chinese refugee camps, to countries across Africa and Asia. 
He served as an expert technical advisor at the World Health Organization (WHO), where he has been a key contributor to developing and updating WHO's central guidance documents, Medical Eligibility Criteria for Contraceptive Use and Family Planning: A Global Handbook for Providers.
Jacobstein has also been a consultant for the U.S. Agency for International Development, the Gates Institute at the Johns Hopkins Bloomberg School of Public Health, the World Bank, and Save the Children. His peer-reviewed papers address many topics including unmet need for family planning, long-acting reversible and permanent contraceptive methods, the fragility of sub-Saharan African health systems, and fostering change among providers in medical settings. Before joining IntraHealth, Jacobstein served for over a decade as chief of the Communication, Management, and Training Division in the Office of Population at the U.S. Agency for International Development, as well as EngenderHealth's medical director and clinical director of the ACQUIRE and RESPOND Projects. He is also an adjunct professor in the Department of Maternal and Child Health at the Gillings School of Global Public Health at the University of North Carolina at Chapel Hill.
VITAL
AUTHORED RESOURCES