At IntraHealth, we believe development is most effective when it's locally owned and locally led.
We partner with ministries of health, local NGOs, and communities to strengthen their ability to finance, plan, and implement their own solutions to public health challenges. In 2021 alone we worked with 7,950 local partners in 42 countries, including government agencies, health facilities, businesses, educational institutions, civil society groups, religious leaders, youth advocates, and more.
Since 2019 we've been a key contributor to USAID's efforts to support local partners. As the lead for the Accelerating Support to Advanced Local Partners (ASAP) projects we've worked with 110+ local entities in 18 African countries to enable local HIV/AIDS implementers and government bodies to become direct recipients of USAID and PEPFAR funding.
Our work with local partners centers on the shared goal of reaching more people with high-quality health care through sustainable programs that respond to communities' needs. In doing so, we contribute to a more equitable global health development environment and aim to minimize power imbalances.
---
Key Results
70+ local partners with improved financial management, compliance, and monitoring, evaluation, and learning through ASAP project capacity-strengthening support
20,000+ local partner participants in 86 ASAP webinars for peer-to-peer knowledge sharing since 2019
20,000+ health workers hired to address shortages in Kenya thanks to local government leadership forums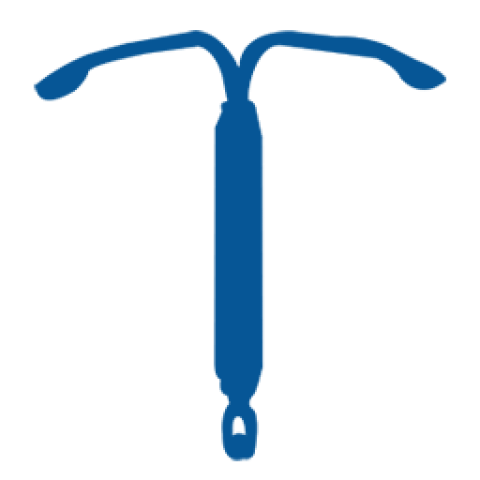 3.8 million new users of family planning in West Africa from 2011-2021, an achievement made possible by local civil society and government contributions and advocacy
Our key approaches:
Fostering local government leadership in managing and improving the performance of the health workforce
Developing local partner capacity to strengthen systems, secure funding, implement projects, and get results
Partnering with local organizations, including our independent affiliates, on projects where we add value and they are in the lead
Creating sustainable, locally driven impact by strengthening the capacity of civil society coalitions and local leaders to advocate for resources and access to better health care
---
Selected Achievements
---
Resources
---
Resources