From mobile apps to management software to multilanguage interactive voice response, we offer health workers and managers the tools and technology they need to do their very best work. We develop solutions that are open source, data-driven, sustainable, and collaborative. And as a pioneer in the field of health workforce informatics, we're committed to using technology, information, and analytical approaches to support the people at the center of our health systems.
Always, our digital health initiatives are rooted in the Principles for Digital Development.
Our key approaches include:
Fostering local capacity, ownership, and talent in health information technologies
Creating national health information ecosystems that use open and convergent standards and approaches to eliminate technology and data silos
Helping health officials make better, more informed decisions about health workforce policy, planning, training, regulation, and management
Enabling health workers to deliver better health services through effective mobile decision-support technologies, telemedicine, and related approaches
Providing health workers with access to digital learning by encouraging a blended learning methodology that combines face-to-face engagement with digital content, reminders, and tests
Broadening the reach of health workers through communication and coordination among peers, clients, managers, and experts around the world
Using existing software in new and creative ways
Leveraging the skills of others to reduce development time and cost
Digital Solutions
---
---
Key Results
Over 1 million health worker records are in iHRIS, enabling 28 countries to use data to make better decisions.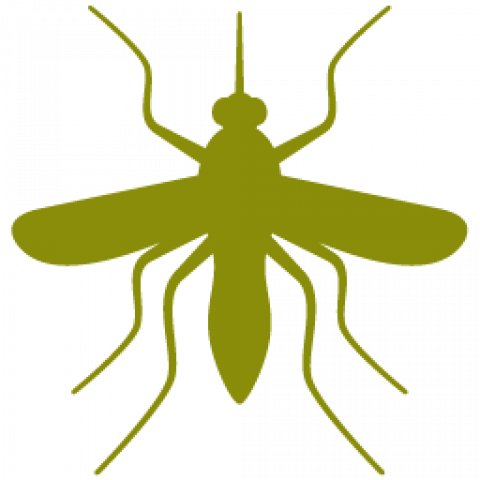 We've introduced two new disease surveillance tools that can be used for early warning of fast-moving epidemics like Ebola.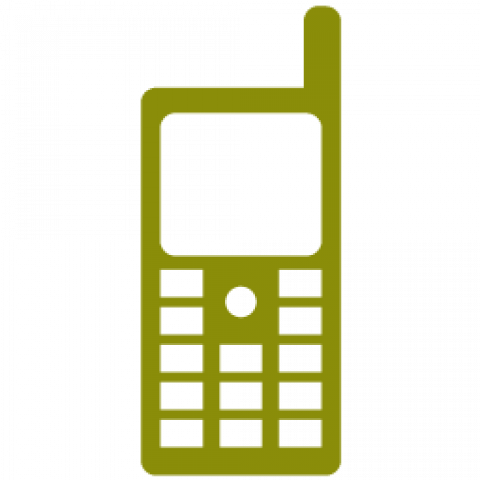 Over 1.9 million messages sent to or from health workers in 2020 via a digital health technology.
---
Digital Health Initiatives
---
Selected Achievements
---
Resources