Health workers—the human beings behind health care—are the most valuable resources we have when it comes to fighting disease and improving health. They are nimble, efficient, and brilliant. But they can also be overworked, undersupervised, and lacking in up-to-date knowledge and skills. That's why we use strong human resources management and efficient processes to make sure skilled, motivated health workers are in the right place, at the right time.
Our key approaches:
Using health workforce data and digital health tools to support national and subnational workforce planning & management
Strengthening health worker education & training through better school management, innovative financing programs, and digital learning solutions
Helping countries improve the availability, quality, analysis, and use of health workforce data
Building the capacity of organizations & health facilities to improve health worker performance & productivity
Promoting gender equality and safe and decent work through policy analysis, advocacy and implementation
---
Key Results
449,600 health workers reached by IntraHealth programs in 2020.

4,145 health workers graduated from IntraHealth-supported training institutions in 2020 alone.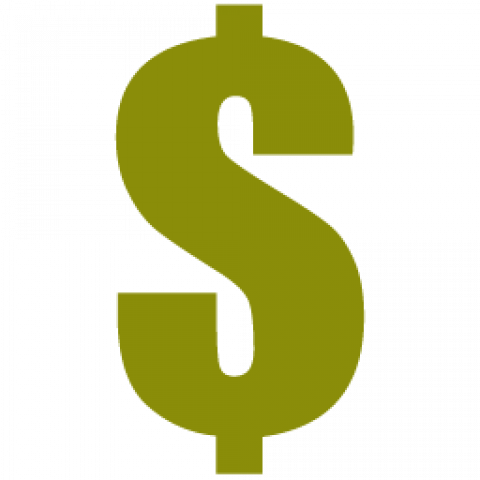 Over $7.6 million total financial aid provided for student health workers.
---
Selected Achievements
---
Resources