Liberia was one of the countries in West Africa that endured the largest Ebola outbreak in history. The virus infected more than 10,600 Liberians, and killed more than 4,800 before it was eradicated—including 192 health workers. While the outbreak was declared over in Liberia in May 2015, the country remains vulnerable to public health issues exacerbated by the Ebola crisis and its weakened health system.
To help the country respond to and recover from the epidemic, IntraHealth teamed up with UNICEF, the Ministry of Health and Social Welfare, and other partners to implement mHero, a mobile phone-based system that uses basic text messaging to connect health workers to health officials, to each other, and to critical information that can save lives.
Real-time communication between health workers and health officials can help bring epidemics such as Ebola under control, protect health workers and their communities, and curb future outbreaks. The ministry integrated mHero into its national health information system to meet ongoing health workforce communication needs on a broad range of health services—like primary care, maternal and child health, family planning, HIV, and mental health. 
---
Key Results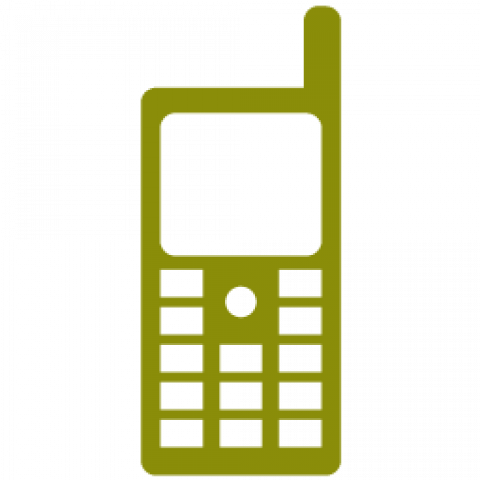 Partnered with Liberia's national health officials to launch mHero, a tool for exchanging vital information with health workers
---
Selected Achievements
Partnered with Liberia's national health officials to lead the first pilot of mHero in the midst of the Ebola crisis in late 2014.
---
Resources