---
Meet Alice Boit, the nurse-in-charge of the Rhonda Dispensary and Maternity health facility in Nakuru Town County, Kenya.
---
As the leader of the Rhonda Dispensary and Maternity in Nakuru County in Kenya, Alice Boit supervises 40 staff members, including contract health workers and 14 nurses. Most of her responsibilities revolve around managing the daily operations of the facility, including the supply chain and finances, to make sure it can provide services for a population of more 27,000 people.
The dispensary offers family planning services such as long-acting reversible contraception (LARC) methods. LARCs have many benefits but are often stigmatized due to myths and misconceptions.
"Many women have this belief that once they start using an intrauterine contraceptive device (IUCD), it will affect their marital affairs and put their marriages in danger," Alice says. "Also, most spouses believe that if their wives use a LARC, it will encourage promiscuity."
In 2017, LARCs were less popular than the short-term family planning methods provided at the facility. So one of the nurses at the health facility participated in a LARC training thanks to funding from IntraHealth International's Human Resources for Health (HRH) Kenya Program and in partnership with the Nakuru County.
But 13 more nurses at Alice's facility needed the same training, so Alice spearheaded the Continuous Medical Education program and a Training of Trainers mentorship program, through which the one trained nurse mentored and educated the other nurses on all she had learned during her training.
Every nurse was able to get the appropriate knowledge and skills for LARC.
"This worked for my staff," Alice says. "Every nurse was able to get the appropriate knowledge and skills for LARC." Afterward, all the nurses at the Rhonda health facility were able to practice the removal and insertion of IUCDs.
---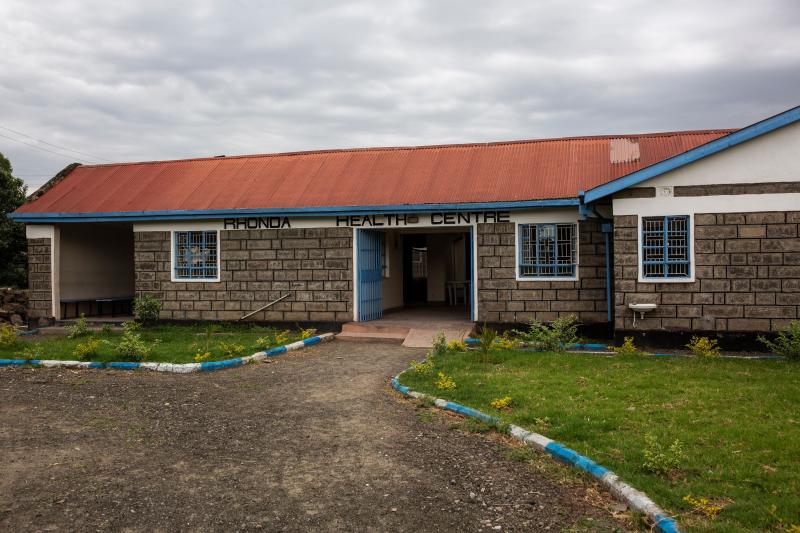 Alice and her team are steadfast in making sure that more women consider LARC methods. So the health facility works with community health volunteers to do household outreach visits and with counselors to provide marital counseling and relevant information about LARC methods.
"We help them see the need for LARCs," she says. "We point out that LARC methods are longer acting, reversible, and more efficient. How they have fewer side effects and how they don't need any user adherence, thus no risk of incorrect or inconsistent use."
And even though the trained nurse eventually transitioned to another health facility, the LARC and family planning knowledge and skills she acquired back in 2017 are still being used by her colleagues at the Rhonda Dispensary and Maternity today.
Now, Rhonda Dispensary and Maternity is a favored destination for women seeking family planning services and the number of clients opting for LARCs continue to rise.
The Human Resources for Health (HRH) Kenya Program is a five-year project funded by the US Agency for International Development (USAID) to strengthen health professional training programs and health workforce management systems throughout Kenya to help the country improve the health of its citizens.
For more information about the power of nurses and nurse leadership in Kenya, please read the report from IntraHealth, Nursing Now, and Johnson & Johnson: Investing in the Power of Nurse Leadership: Kenya Spotlight Brief.
---