---
Happy Mother's Day to moms—and the health workers who care for them—everywhere!
---
It's 11:30 at night.
Rakhi Rawat, an ASHA or community health worker in India, answers a call on her mobile. It's about Preeti, a pregnant woman she's been caring for.
Her condition is serious. She has pregnancy-induced hypertension. Her membranes have ruptured.
Rakhi rushes to Preeti's home. She learns Preeti is planning to go to a specialty hospital in Dehradun, the capital city of Uttarakhand, India. But it's a private hospital, and Preeti's family can't afford the costs.
It's also 130 kilometers away.
Instead Rakhi takes her to a much closer, more affordable health center in Kotdwar. There Preeti gives birth to a beautiful and healthy baby girl.
---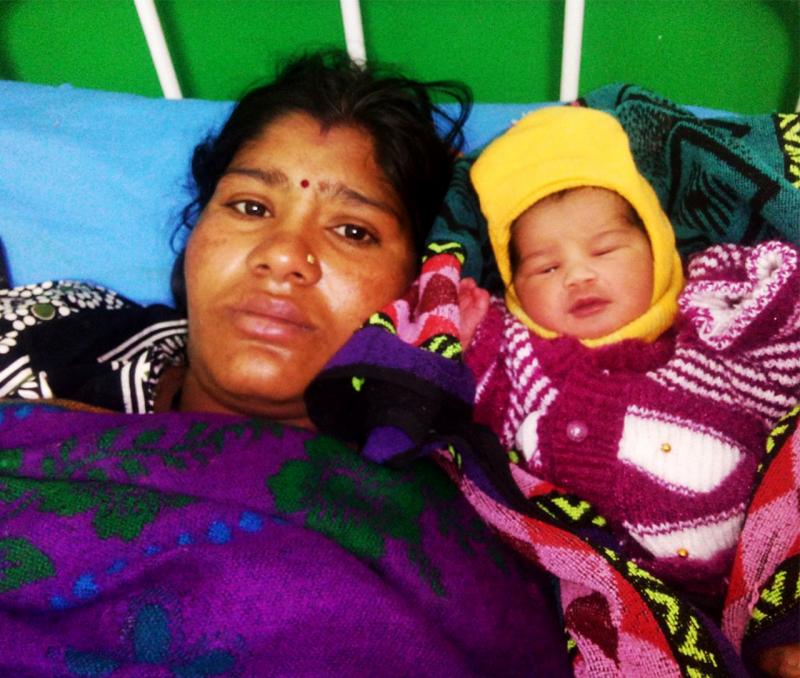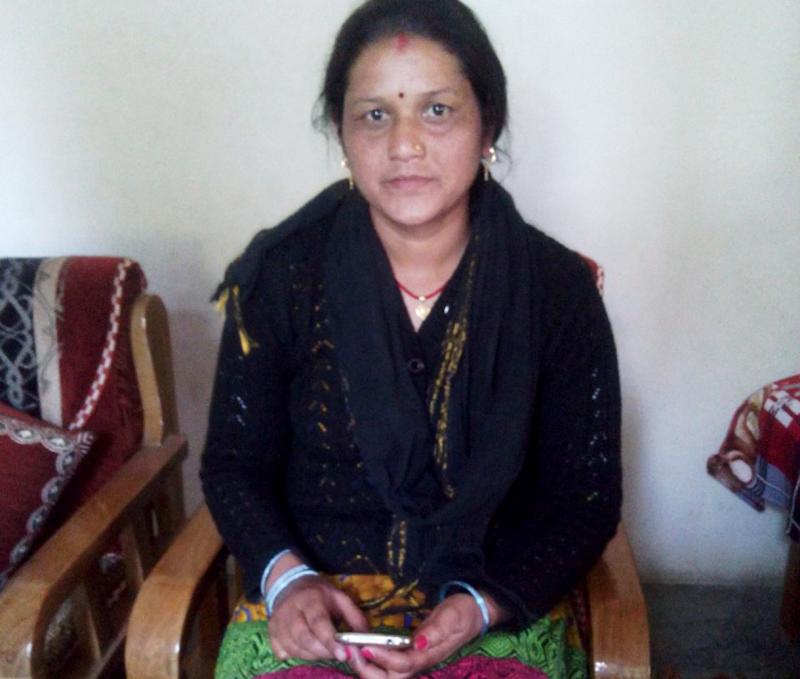 But of course Rakhi's work doesn't stop there. All day, every day health workers like Rakhi are providing life-saving care to mothers, from safe deliveries to family planning and HIV services to fistula treatment. 
All day, every day health workers like Rakhi provide life-saving care to mothers.
But we need more health workers around the world to care for mothers like Preeti. In fact, the World Health Organization says we will need 18 million more health workers by 2030 to overcome a critical health workforce shortage. And we need increased investments in training and supporting health workers to help improve access to health care and meet the Sustainable Development Goals.
Now, Picture It
Picture It, IntraHealth International's photo blog, is one way we're advocating for health workers and greater access to the services they provide. Our staff and friends around the world submit their photos and captions of health workers, health leaders, and patients—the people behind health care who need our continued support.
From a nurse in Kenya helping a mom pick the right family planning option for her needs to a HIV counselor in Namibia testing a mom and her three children for HIV, meet a few of our other favorite people keeping mothers and their families healthy around the world.
---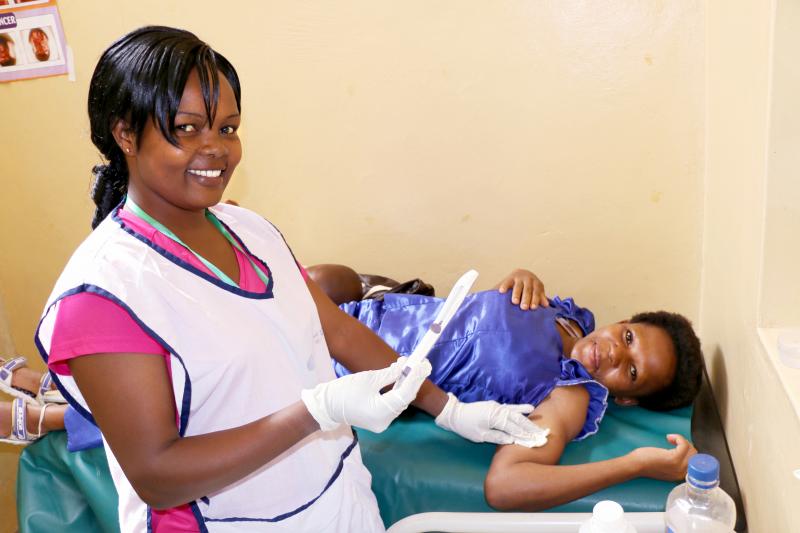 To learn more about Rakhi and these other health workers, check out our posts on Picture It, and then take a moment to thank a health worker who's made a difference to a mom in your life.
This is the first "Best of Picture It," a new series that will compile some of our favorite photo blog posts. Follow Picture It on Tumblr.
Thanks to Gauri Bisht, IntraHealth International consultant in Uttrakhand, India, for sharing the story about Rakhi and Preeti.
---