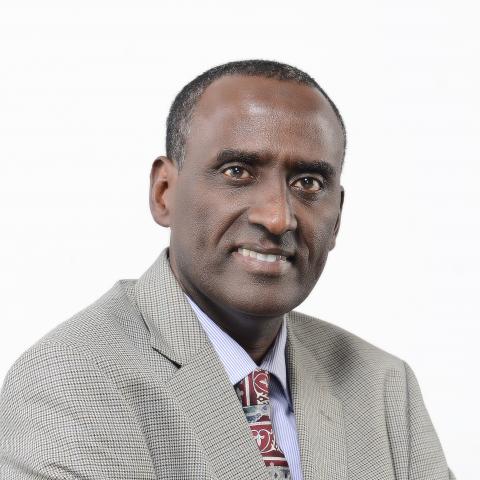 Countries
Languages
English
Kiswahili
Oromifa
 
Ummuro Adano
Acting Chief of Party, Regional Health Integration to Enhance Services in Eastern Uganda
Ummuro Adano is the interim chief of party for the Regional Health Integration to Enhance Services in Eastern Uganda.
VITAL
To get better results, African leaders say, let's work together as a continent.
AUTHORED RESOURCES
This Technical Brief presents ten fundamental and practical pillars to aid HR managers, practitioners and policy analysts in building a bridge from HR data and reports to effective HR policy and...
Read More