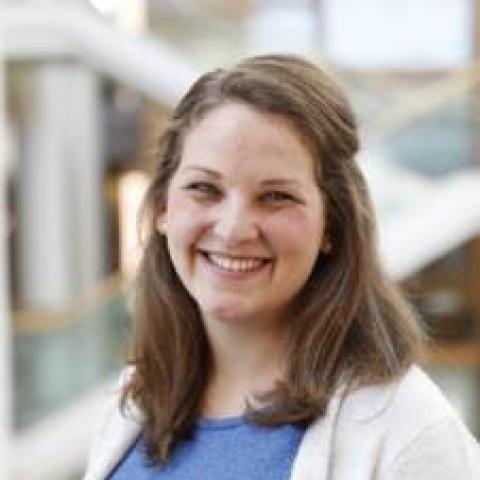 Anna Williams
2019 UNC-IntraHealth Summer Fellow
Anna Williams was a 2019 UNC-IntraHealth Summer Fellow at IntraHealth International.
Williams is a master's student at the UNC Gillings School of Global Public Health in the Department of Maternal and Child Health. Over the course of her fellowship, Williams developed a case study using data about contraception use in Burkina Faso. She explored the factors that predetermine or influence women and religious couples in this West African country—where modern contraceptive prevalence is generally low—to continuously use modern contraceptive methods.
VITAL
When men engage in gender equality and contraception use, they're likely to draw in other men and boys, too.