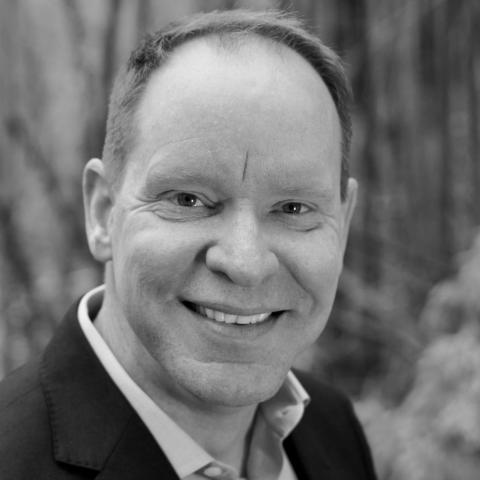 Richard Stanley
Former Senior Product Manager, Digital Health
Richard Stanley managed product development for data science, analytics, and interoperability to support the digital transformation of health systems.
Richard has worked in technical leadership roles across 30 countries over the course of his 24 year career. As the global lead for real-time information systems at UNICEF and innovation lead in Afghanistan, he led the first pilot for RapidPro, an easy-to-use tool to create text messaging-based applications. He is proficient in Python and Stata and has a background as a Unix systems administrator. 
Richard has a PhD in Politics from the University of Oxford and has conducted quantitative research on the impacts of climate change and conflict on child survival. He was a Fulbright Fellow in Sierra Leone and National Science Foundation Graduate Research Fellow.
VITAL