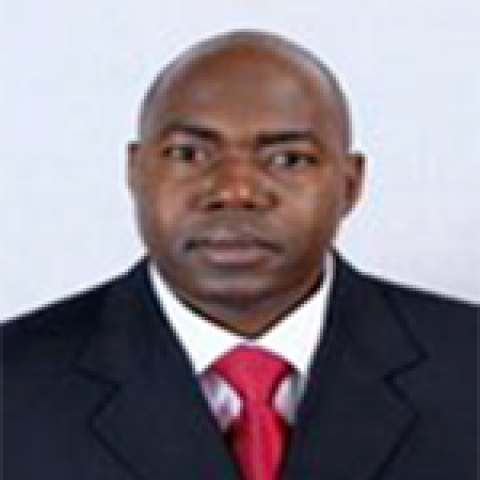 Moussa Dia
Technical advisor for health systems performance, IntraHealth International
Moussa Dia is the technical advisor for health systems performance at IntraHealth International under the current USAID-funded Neema project in Senegal.
VITAL
Unlike other online platforms, it covers several areas of care and is useful for all types of health workers.
Over 150 communities in seven regions now have systems in place to transport urgent cases from health huts to larger facilities.