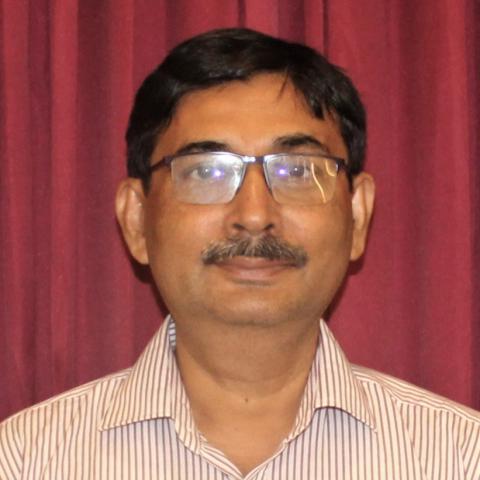 Countries
Mahbubur Rashid
Senior technical advisor
Mahbubur Rashid is a medical doctor and a public health management professional with over 27 years of experiences including 16 years in leadership and senior management positions in national and international organizations. He is currently serving as the senior technical adviser and leading IntraHealth's team for the Accelerating Universal Access to Family Planning (Shukhi Jibon) project in Bangladesh. He works on maternal, child, and adolescent health and nutrition; family planning; sexual and reproductive health and rights; and women's empowerment. His key expertise includes program and research design, team leadership/management, managing partnerships, situation analysis/needs assessment, strategic planning, policy advocacy, technical writing, proposal development, mentoring, and government and donor relationships.
He was an associate at the Department of International Health, Johns Hopkins Bloomberg School of Public Health and co-authored 33 peer-reviewed journal publications on sexual and reproductive health and maternal and child health.
He has a bachelor of medicine, bachelor of surgery (MBBS) degree, master of science (MSc) degree in epidemiology, Ph.D. in public health, and master's degree in business administration.
VITAL
How we're changing approaches in Bangladesh's health training centers to improve services.