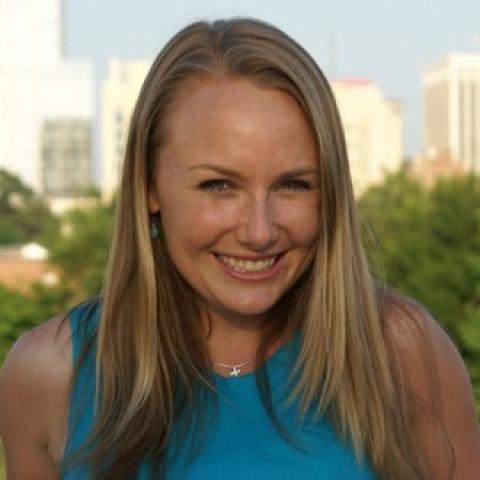 Gracey Vaughn
Former special projects advisor, IntraHealth International
Gracey Vaughn is a former special projects advisor for the president's office at IntraHealth International.
VITAL
Ghana has fewer than 14 health workers for every 10,000 people. To fix the shortage, the country needs answers—and data.
In the emergency ward where she works, Dr. Eno Biney tells us how she saved a woman's life the day before and how things might have turned out differently just a few years ago.
What's most exciting about being a lecturer of molecular medicine at the School of Medical Sciences in Ghana? Dr. Obirikorang tells us.
AUTHORED RESOURCES
A Qualitative Study of Vasectomy Users, Providers, and Stakeholders in Four Counties
Read More