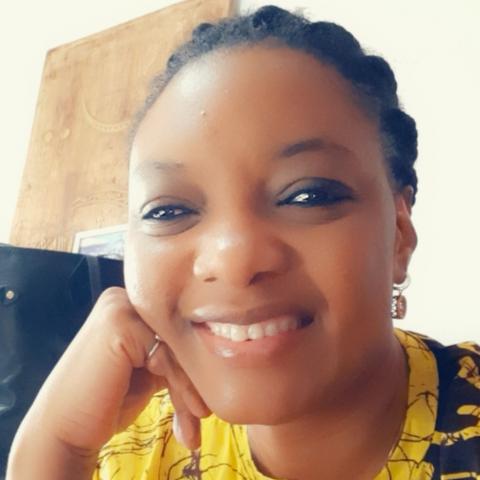 Fatimata Sow
Communications and program manager, the Challenge Initiative, IntraHealth International
Fatimata Sow is the program and communications manager for the Challenge Initiative Program at IntraHealth International.
She well versed in public relations and communications with more than 10 years of experience in the technology field. She currently focuses on reproductive health communication, advocacy, and knowledge management within the program.
VITAL
Demand for family planning doesn't disappear during a pandemic.