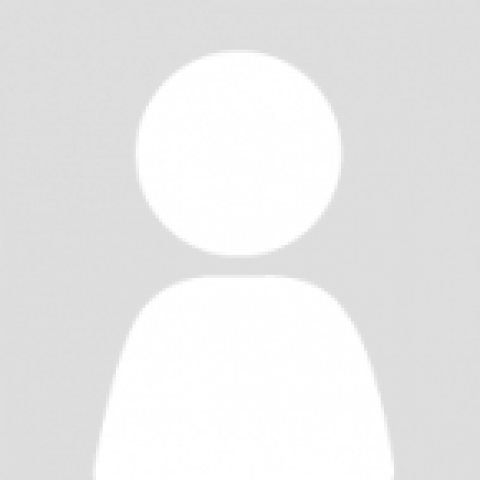 Emilia Chiscop
Journalist and international development student at Duke University

Emilia Chiscop is a prize-winning journalist and a 2008/2009 Carter Center fellow for mental health journalism. She is currently in a graduate program in international development for mid-career professionals at Duke University.
VITAL
A major change is needed in the way mental health is perceived at the policy level.
Hot news released last week by the World Health Organization (WHO) could change the future of global health.
A legendary figure of global health journalism, Laurie Garrett challenged a university audience with her insightful, incisive, and energizing lecture on the future of global health.