Date(s):
-
Location:

New York,

NY

United States
---
It'll take a strong health workforce and solid health systems to achieve the Sustainable Development Goals. It'll also take commitment from strong partnerships across the globe.
That's why you'll find us at the 73rd session of the UN General Assembly this month working with policy-makers, global development experts, and decision-makers from around the world to invest in the health workers who can make these global goals a reality.
Come find us. Let's find new ways to work together toward the 2030 Agenda for Sustainable Development and make sure everyone everywhere has the health care they need to thrive.
---
Frontline Health Workers Coalition Twitter Chat
Monday, September 18, 2018, 10:00 AM, #HealthWorkersCount
Theme: Bold Action for Frontline Health Workers Needed To Acheive SDG 3
IntraHealth and members of the Frontline Health Workers Coalition will cohost a conversation on Twitter in advance of the UN General Assembly (UNGA). To meet SDG3 and other global health compacts, urgent action is needed to increase investment in and focus on development of local, frontline health workforce teams in every community, especially in those with the least access to health services. From UNGA to the Conference on Primary Health Care in October and beyond, we must keep asking ourselves the question: What actions can we take to best enable health workforce teams to expand access to primary health services and reach universal health coverage? Join us and share your ideas and experiences.
---
Health Workforce and Women's Economic Empowerment 
Monday, September 24, 2018

In a high-level meeting facilitated by Women Deliver and led by IntraHealth International, Nursing Now, Johnson & Johnson, and the Frontline Health Workers Coalition, participants will discuss with leading gender and health workforce stakeholders about how we can collectively and concretely address key barriers to greater impact of investment in health employment for women. IntraHealth, Nursing Now, and Johnson & Johnson will also share a concept for a planned report on barriers and recommendations to elevating nursing leadership globally to solicit feedback and consideration by attendees.
This event is by invitation only.
---
Innovative Public-Private Partnerships to Accelerate Universal Health Coverage in Cities 
Wednesday, September 26, 2018, 7:30 AM – 9:30 AM
Grand Central Ballroom, 3rd Floor, the Westin New York Grand Central Hotel, 212 East 42nd Street
Hosted by the Novartis Foundation, IntraHealth International, Africa Healthcare Federation, the International Society for Urban Health, the United Nations Foundation, and the Frontline Health Workers Coalition, this event will include a presentation by IntraHealth's CEO Pape Gaye on "Expanding health coverage for NCDs: Early Results from Better Hearts, Better Cities Senegal" as well as an advocacy call to action for "The Road Forward to Ensuring Partnerships Needed to Achieve UHC" with Vince Blaser, director of the Frontline Health Workers Coalition and Rosaura de Jesus, community promoter, Grameen Primary Care.
---
High-Level Universal Health Coverage Conference
Monday, September 24, 2018, 4:00PM – 10:00PM
The Westin, 270 W 43rd Street 
The Access Challenge will host a series of forums on key health areas including child health and malaria, noncommunicable diseases, neglected tropical diseases, and maternal health. IntraHealth is an exhibitor and cosponsor and will be represented by CEO Pape Gaye in the maternal health forum. An awards ceremony and dinner will follow celebrating the work of leaders dedicated to making UHC a reality. Guests and awardees include heads of state, ministers of health, United Nations and World Health Organization leadership, health care specialists, and foundations working in the field of UHC in Africa. 
---
Our Participation
---
Participants
Director Frontline Health Workers Coalition, Advocacy Advisor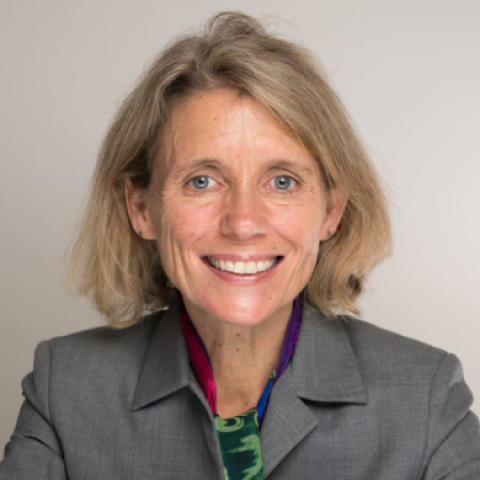 Senior Vice President of Strategy and Development
Senior Communications & Advocacy Officer
Advocacy and Policy Officer
Global Policy and Advocacy Associate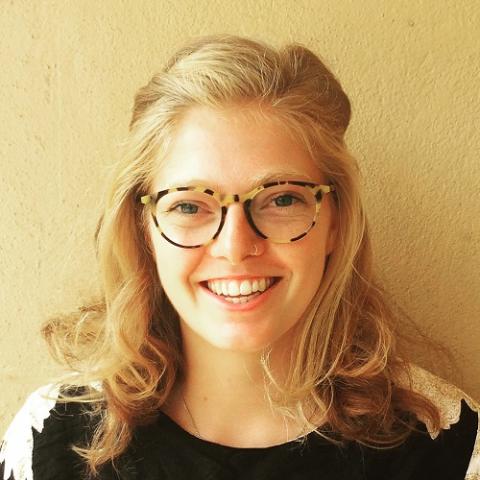 Global Communications Associate
---