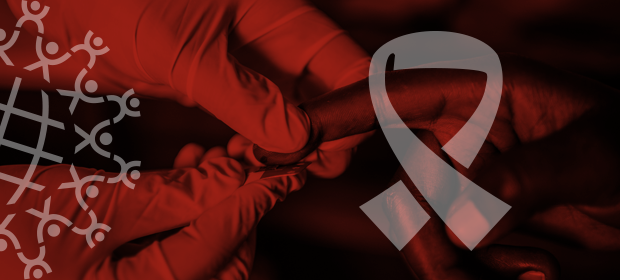 | | |
| --- | --- |
| Date(s): | - |
| Location: | This is a hybrid event with in-person and virtual gatherings. |
| Theme: | Africa's AIDS response: The race to 2030–Evidence. Scale Up. Accelerate |
---
ICASA 2021 will convene people working in the field of health as well as leaders, people living with HIV, and others committed to ending the epidemic to discuss the African region's HIV epidemic and the unique response to it. Leaders, activists, scientists and community members from around the world will share the latest scientific advances, learn from one another's expertise, and develop strategies for advancing all facets of our collective efforts to end AIDS by 2030.
The five objectives for this year's gathering are:
To strengthen health systems to integrate high impact interventions on comorbidities, emerging infections and NCDs.
To build, strengthen and invest in Africa's scientific capacity and manufacturing of vaccines, diagnostics and therapeutics.
To Identify in Africa, resource tailored interventions for populations most affected including women, children, adolescents, men and Key Populations.
To evaluate the impact of COVID-19 on the HIV/AIDS response and share lessons learned in overcoming barriers in maintaining continuity of care for people living with and at risk for HIV infection.
To amplify national, regional, continental and global integration to reach epidemic control in Africa: Contributions from Africans in the Diaspora.
---
Our Participation
Presentations
QuickRes maintains HIV services for key populations under COVID-19 lockdowns in Namibia.
| | |
| --- | --- |
| Presenter(s): | Isabel Mendes-Siyamba and Elsie Hlahla |
Poster Presentation
Utilizing PrEP-to-Need Ratio to estimate PrEP coverage among Key Population in three high HIV incidence districts of Namibia.
| | |
| --- | --- |
| Presenter(s): | Dr. Denis Mali and Frans Velishavo |
Innovation in case finding amongst female sex workers - the Katima Mulilo case
| | |
| --- | --- |
| Presenter(s): | Frans Velishavo and Dr. Abbas Zezai |
Towards 95-95-95 targets among key populations in Namibia: Results from ten priority geographical areas
| | |
| --- | --- |
| Presenter(s): | Dr. Abbas Zezai and Frans Velishavo |
---
Participants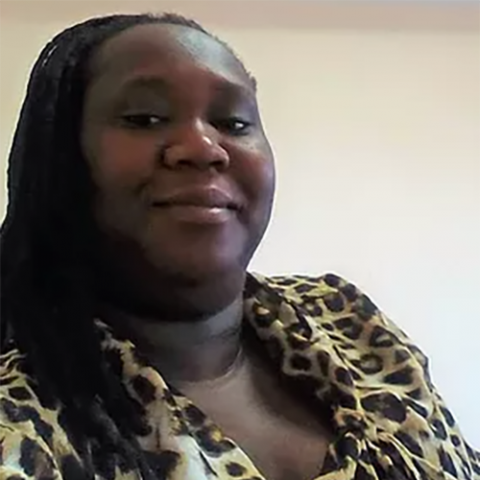 Service delivery technical advisor in Namibia, IntraHealth International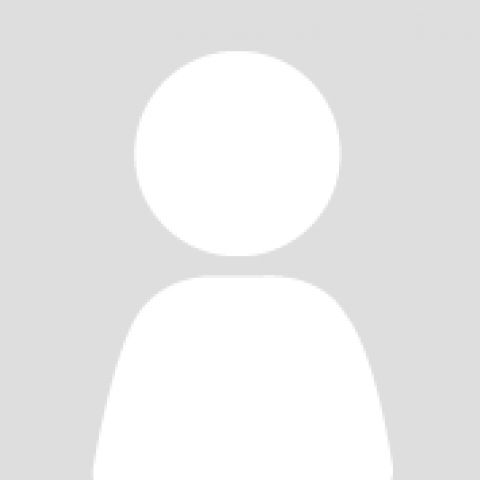 National monitoring, evaluation and research manager in Namibia, IntraHealth International
Deputy chief of party in Namibia, IntraHealth International
---