For six years, the IntraHealth International-led global CapacityPlus project helped 28 countries build the health workforces they need to improve health and well-being within their populations. Together, IntraHealth and our partners worked to help these countries make progress toward their national health goals as well as those set by several global initiatives, including:
The US President's Emergency Plan for AIDS Relief's (PEPFAR's) initiative to achieve an AIDS-free generation
The US Agency for International Development's (USAID's) Ending Preventable Child and Maternal Deaths action plan to save the lives of 15 million children and nearly 600,000 women by 2020
The Family Planning 2020 global partnership's efforts to enable 120 million more women and girls to use contraceptives by 2020.
Full details of the project's achievements are available in the final report and legacy series of technical briefs. Some highlights include: 
---
Key Results
Worked with more than 50 health professional schools in 12 African countries to strengthen health workforce education and school management, contributing to over 9,000 new health workers.
20 countries now use iHRIS to manage almost 1 million health worker records, a potential cost savings of over $275 million when compared to commercial software.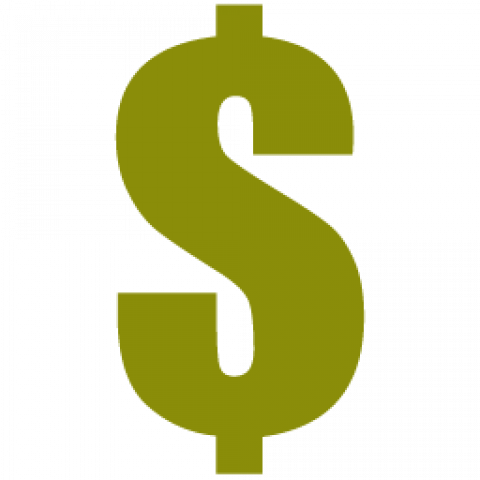 Helped the Dominican Republic eliminate ghost workers for an annual saving of $9.1 million, and also fully retire 2,241 staff, opening their posts for new hires.
---
Resources