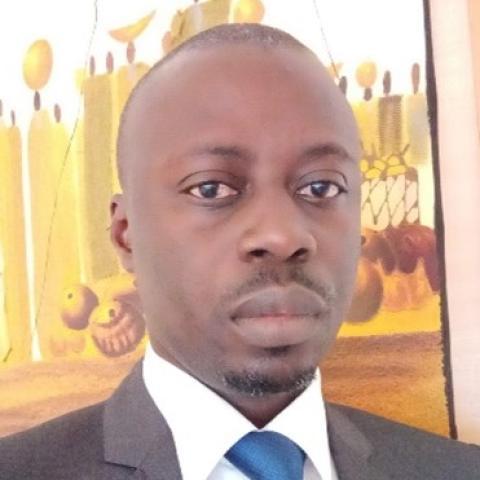 Countries
Mamadou Kandji
Chief of party, the Challenge Initiative
Dr. Mamadou Kandji is a medical doctor and a public health specialist with 12 years of experience as a health district chief medical officer. His main responsibilities included coordinating socio-sanitary activities, managing and mobilizing resources (human, material, and financial), planning and developing district annual work plans, supporting the development of health information systems management by ensuring data availability, processing and analyzing data for decision-making, insuring continuous training of health workers, and evaluating. 
Dr. Kandji joined IntraHealth International in 2019 as the regional program manager responsible for the implementation of high-impact practices for the Challenge Initiative (TCI) project covering francophone West Africa. Over the past several years, Dr. Kandji has gained considerable experience implementing the TCI model in francophone West Africa. 
He has a medical degree and a Master's in Public Health from the Cheikh Anta Diop University in Dakar, Senegal and a university degree in epidemiology from the University of Bordeaux II in France.
AUTHORED RESOURCES
To improve modern contraceptive use and reduce unmet need, the Challenge Initiative francophone West Africa Hub supported municipalities and health systems in nine cities to adopt evidence-based...
Read More