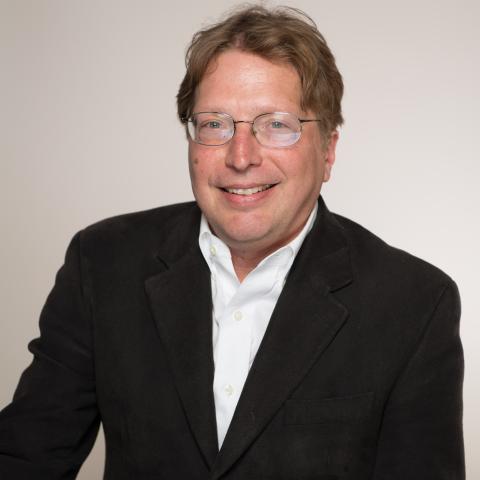 David Nelson
Director of communications and knowledge management
A professional editor and writer with more than 25 years of experience, David Nelson has expertise in producing technical publications, capturing and disseminating knowledge, storytelling, documentary studies, and project management. He led communications for three USAID global projects led by IntraHealth: CapacityPlus, the Capacity Project, and PRIME II.
Nelson has coauthored articles in Human Resources for Health, Global Health: Science and Practice, and the North Carolina Medical Journal, and edited and coordinated production of dozens of technical briefs, policy papers, and tools published by IntraHealth. 
Nelson holds a master's degree from the University of Mississippi, where he served as the longtime editor of Living Blues magazine, and a bachelor's degree from the University of North Carolina at Chapel Hill, where he graduated with highest honors in creative writing.
AUTHORED RESOURCES