---
IntraHealth International is headed to the 72nd World Health Assembly (WHA) taking place May 20-28 in Geneva, Switzerland. The annual assembly is the decision-making body of the World Health Organization (WHO), attended by delegations from all member states and invited non-state actors.
As an organization in official relations with the WHO, IntraHealth will advocate for investments needed to ensure high-quality health services in communities of least access. IntraHealth will deliver nine statements, including on universal health coverage, an update to the WHO Workforce 2030 strategy, the WHO's new guidelines for community health workers, and a new Draft Global Action Plan on Promoting the Health of Refugees and Migrants. IntraHealth leaders of the Frontline Health Workers Coalition and Safeguarding Health in Conflict Coalition secretariats will also work with other advocates to elevate the voices of frontline health workers and the need to better protect and invest in the health workforce worldwide.
Please read our statements and join us in Geneva for the side events below.
---
IntraHealth International Statements
---
Our Participation
Side Events
Heroines of Health 2019
Date(s):

- (12:30pm - 03:30pm EDT)

Location:

Warwick Hotel
Geneva, Switzerland

Presenter(s):

Hosted by Women in Global Health, this reception and gala dinner will bring together the global health community to celebrate the women of the world who are championing better health care for all. IntraHealth is proud to celebrate our own Jeanne Tessougué of IntraHealth's Mali office for being honored as a 2019 Heroine of Health.
Community & Civil Society Engagement for the Global Action Plan on SDG3
| | |
| --- | --- |
| Date(s): | - (09:30am - 11:15am EDT) |
| Location: | |
| Presenter(s): | This event cohosted by the Global Health Council, UN Foundation, and Women in Global Health with IntraHealth, the Frontline Health Workers Coalition, and other partners will focus on actionable steps communities and civil society can take to support countries and multilateral actors to achieve the ambitious goals of the new Global Action Plan. <a href="https://docs.google.com/forms/d/e/1FAIpQLSf--PygLl9xzdjnuAcTaPV1PzXgp7fCAEixKKrpayThKKoARQ/viewform"> <b>RSVP</b></a>. Join via <a href="http://pressclub.ch/community-and-civil-society-engagement-for-the-global-action-plan-on-sdg3/"> <b>livestream</b></a>. |
Surgery and Anesthesia: Conflict, Poverty, and Development
| | |
| --- | --- |
| Date(s): | - (11:00am - 01:30pm EDT) |
| Location: | Humanitarium, International Committee of the Red Cross |
| Presenter(s): | Cohosts, including the World Federation of Societies of Anaesthesiologists, the G4 Alliance, the International Committee of the Red Cross, Lifebox, IntraHealth, and the Safeguarding Health in Conflict Coalition, will discuss how governments and organizations can respond to providing and strengthening surgical and anaesthesia care even in the most challenging environments. IntraHealth's Carol Bales will present findings from the Safeguarding Health in Conflict Coalition's new report, which documents attacks on health workers and health facilities in 23 countries in conflict in 2018, and discuss how these attacks impede access to essential health services for millions of people. <a href="https://www.eventbrite.co.uk/e/surgery-and-anaesthesia-conflict-poverty-and-development-tickets-61102715868"> <b>RSVP</b></a>. |
UHC Town Hall
| | |
| --- | --- |
| Date(s): | - (09:30am - 12:00pm EDT) |
| Location: | |
| Presenter(s): | Cosponsored by the Global Health Council, UN Foundation, Women in Global Health, and IntraHealth, with partners including the Frontline Health Workers Coalition, this town hall is an opportunity for civil society to explore how it can participate in the dialogue leading up to the UN High-Level Meeting on UHC in September. Pape Gaye, IntraHealth's president and CEO, will give opening and closing remarks. IntraHealth's Jeanne Tessougué of IntraHealth's Mali office will speak on a panel. <a href="https://docs.google.com/forms/d/e/1FAIpQLSepjZLn_esz6JKDtuJoQkN-JqVP_VNu_u5Q3R-DkmuL1Zt5pA/viewform"> <b>RSVP</b></a>. Join via <a href="https://tinyurl.com/WHA72TownHallLivestream"> <b>livestream</b></a>. |
A Right, Not a Luxury: Putting Quality Medicines & Diagnostics at the Heart of Quality Care
| | |
| --- | --- |
| Date(s): | - (03:00am - 05:00am EDT) |
| Location: | |
| Presenter(s): | Co-hosted by United States Pharmacopeia (USP) and IntraHealth, this high-level event will drive home the importance of investing in quality-assured medicines and diagnostics as a foundational element of high-quality health systems and universal health coverage, and chart a path toward greater investment and action. Pape Gaye, IntraHealth's president and CEO, will participate in a moderated discussion with Naveen Thacker, executive director of the International Pediatric Association, on fostering trust and empowering providers. <a href="http://www.cvent.com/events/a-right-not-a-luxury-putting-quality-medicines-diagnostics-at-the-heart-of-quality-care/event-summary-ba44abb4c7d241b9875f812d98192242.aspx"> <b>RSVP.</b></a> |
---
Participants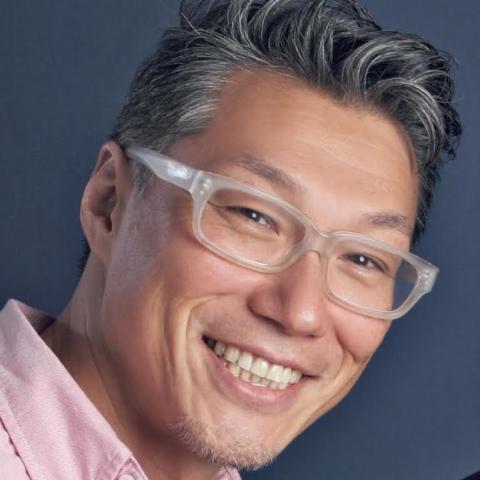 Director, Frontline Health Workers Coalition
Advocacy and Policy Communications Manager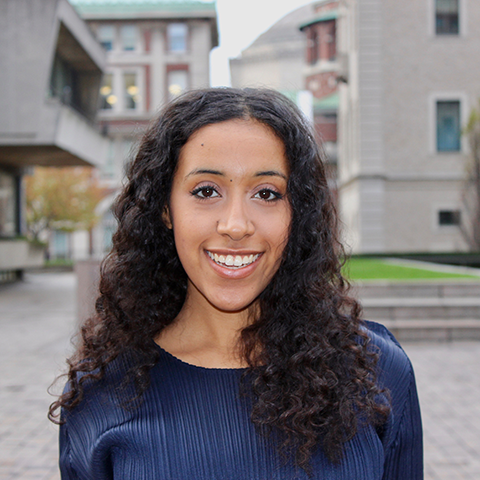 Global Policy and Advocacy Associate
---